Design Principles
The following principles help BBVA's design team to make quick and aligned decisions. They are short and direct sentences which, during the execution of a project, must work as a guide, as inspiration, and as a compass. They were created as a group effort, taking into account all of the involved parties' interests.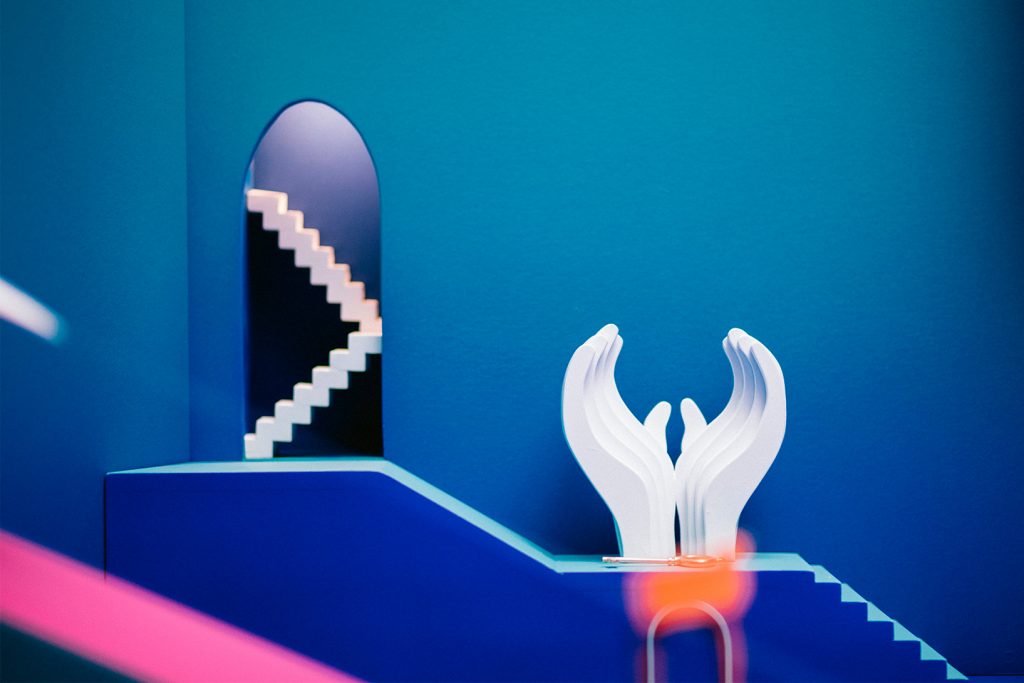 We pay attention to what is important
We take care to understand people and detect their needs. The content we offer is always useful and valuable to them.
We have no reason not to be. We see transparency as the right to be able to decide with freedom. Therefore, we inform about the advantages and consequences of everything we do.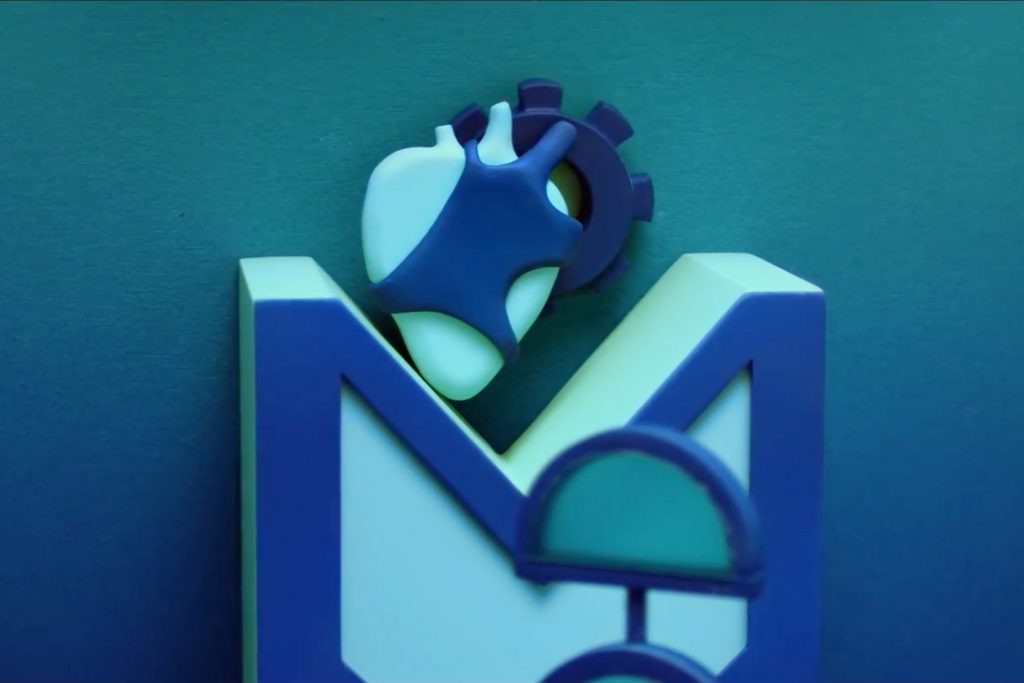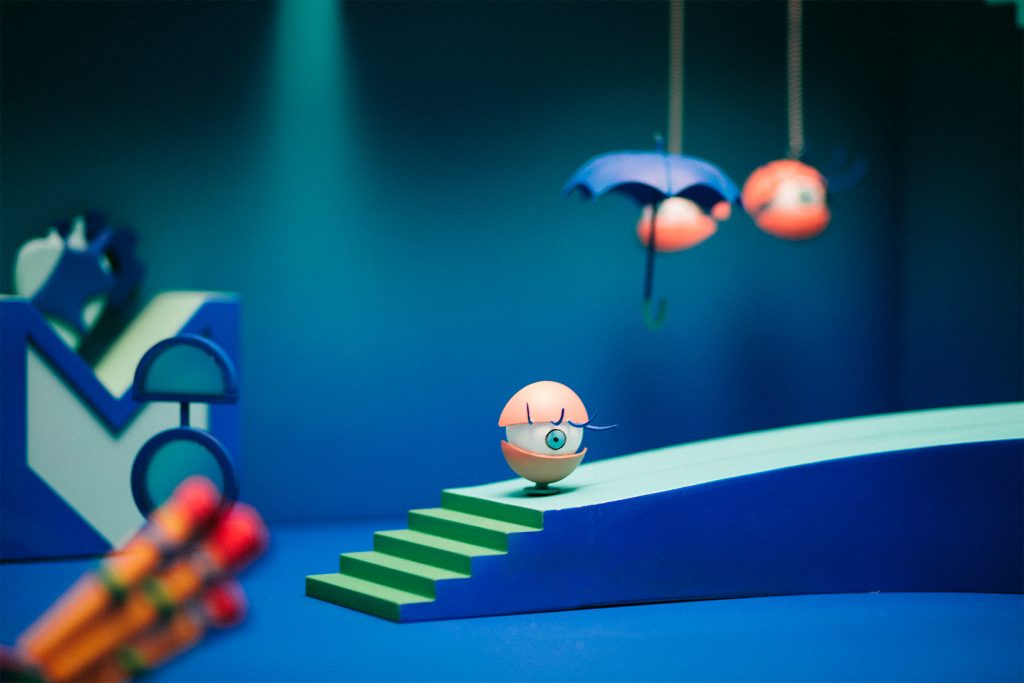 We treat people like humans
Which is how we see our users, our clients and the companies we work with. We create services centered around people, our aim is to have an adequate and natural exchange with them.
We let them make their own decisions
We make the most of the power of technology and data to make financial matters an everyday thing. We guide people so they can take control of all their economic decisions.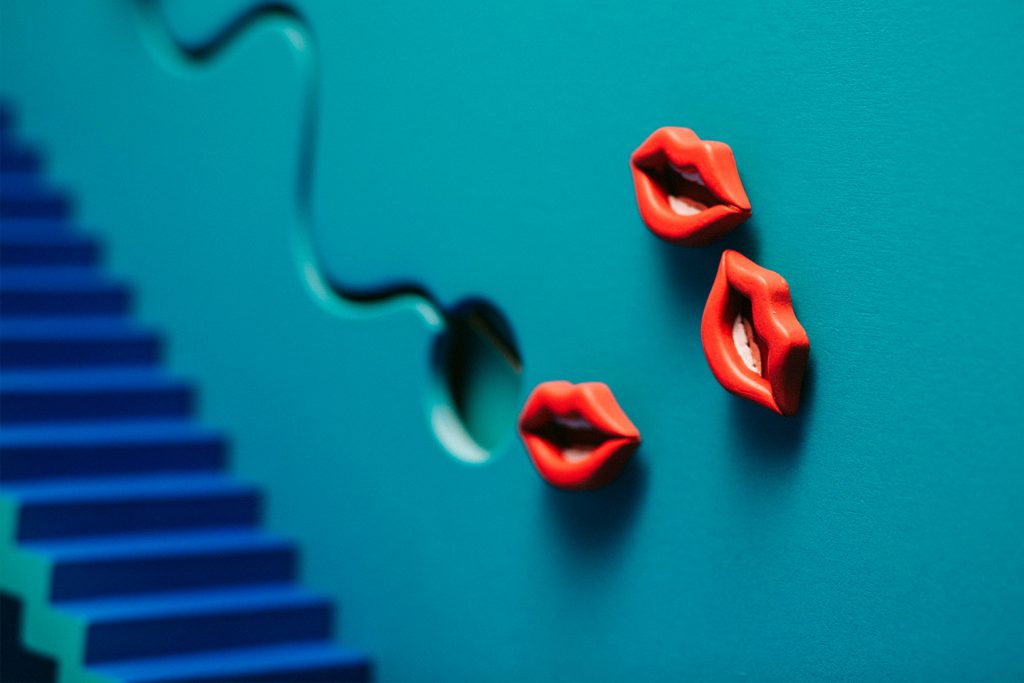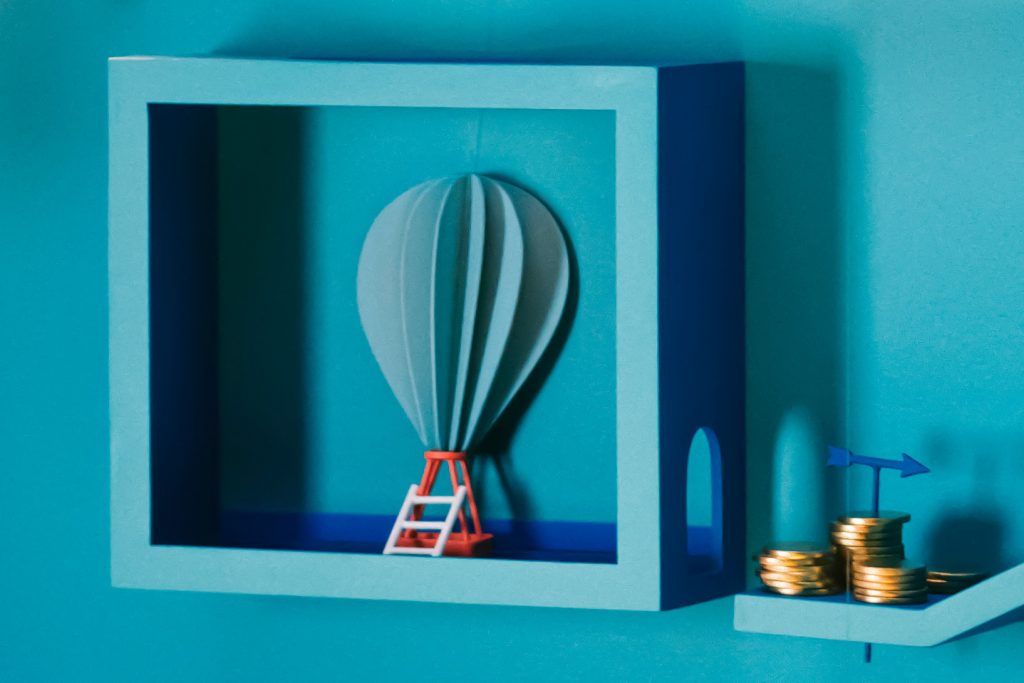 We start locally, to build globally
We design for a local context, but from a global reality. We take the opportunity to scale the best design practices in all the countries where we are present.
If a service forgets real needs, if it doesn't protect what is important, and if it doesn't allow people to make their own decisions, it isn't BBVA.